Archery is a Tier Two technology that unlocks the Archer unit, a cheap ranged unit that can move and attack in the same turn. Archery also grants a defence bonus to friendly units on forest tiles. (A single shield around a unit's HP indicates that the unit has a defence bonus.)
Archery can only be researched after Hunting has been researched. Archery leads to Spiritualism.
The Hoodrick tribe starts with Archery.
Gallery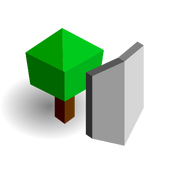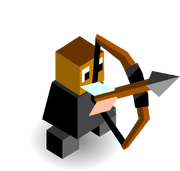 Community content is available under
CC-BY-SA
unless otherwise noted.