Sailing is a Tier Two technology that unlocks Boats, Ships, and Ports. Moving a unit onto a Port creates a Boat, which can be upgraded to a Ship (which has more attack, defense, and movement than a Boat) for 5 stars. Sailing also allows naval units to move in shallow water.
Sailing can only be researched after Fishing is researched.
Frostwork
Polaris has the technology Frostwork instead of Sailing. Frostwork unlocks Moonis and Outposts instead of what Sailing unlocks.
Polaris starts with Frostwork.
Gallery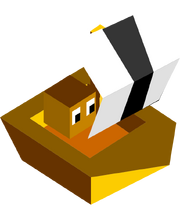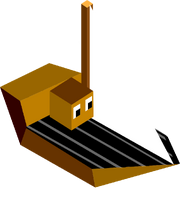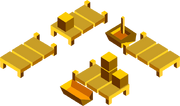 Community content is available under
CC-BY-SA
unless otherwise noted.